Prio comes from proprioception, which is the body's sixth sense: The ability to sense its location in space. Proprioception may be disturbed in many neurological disorders (including autism, sensory processing disorder, post-traumatic stress disorder, traumatic brain injury, ADHD, Alzheimer's Disease/ dementia) as well as anxiety and depression. PrioHealth helps people to find, or return to their place in the world; and be healthy.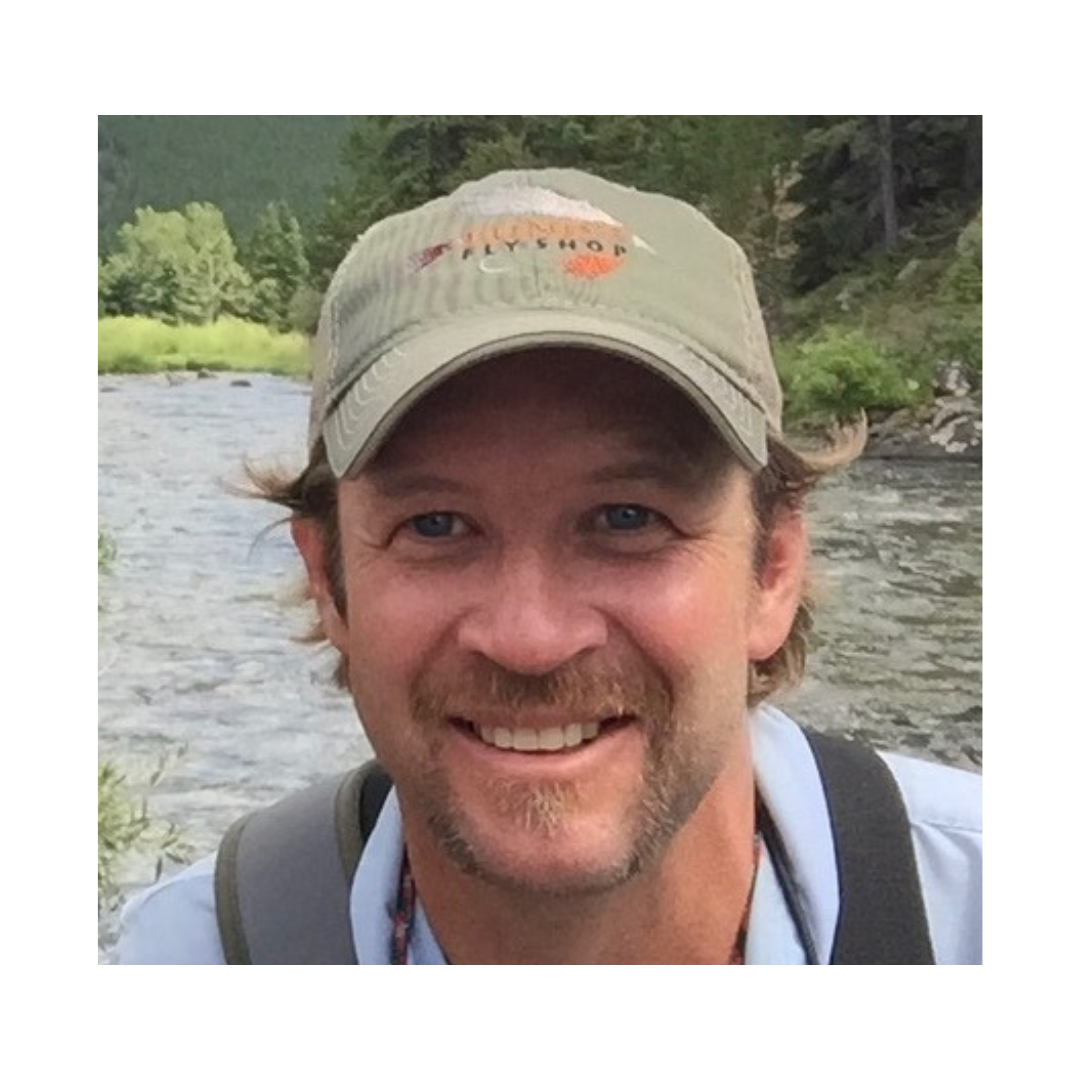 Chris Bye
Co-Founder, President
As the co-creator of CalmConnect, Chris Bye has spent more than fifteen years developing the first patented system for self-regulation.
With a background in music, and a deep understanding of systems and processes, Chris is not capable of inside-the-box thinking. He received his BA at Gustavus Adolphus College and his MBA at UW-Madison. Chris has taught numerous classes at UW-Madison, UW-River Falls, and the University of St. Thomas.
He represents CalmConnect at numerous conferences and seminars discussing how integrating movement and music helps reduce anxiety and depression in people of all ages, and abilities.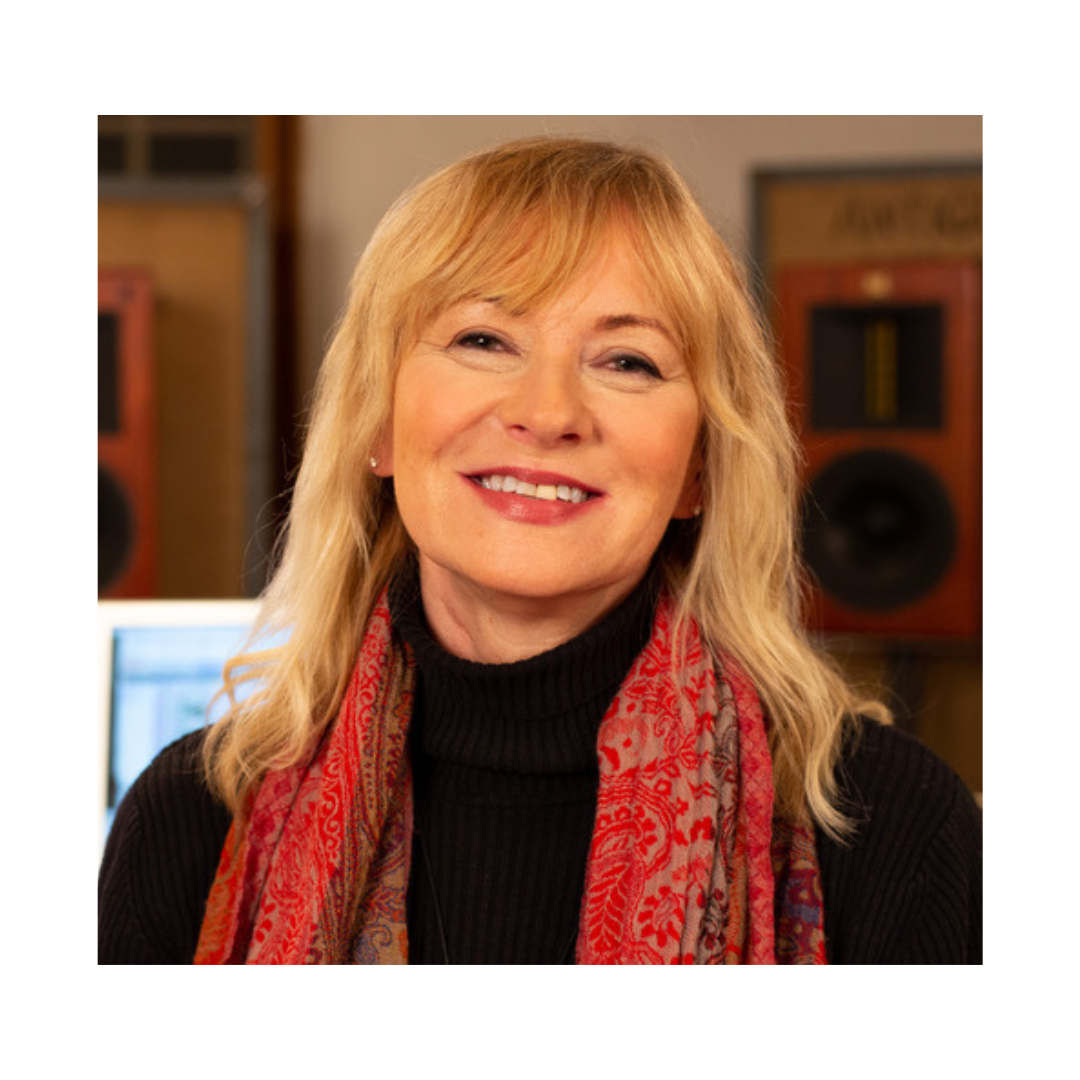 Roberta Scherf
Co-Founder, CEO
After struggling with PTSD and raising an autistic child, Roberta needed to understand the nervous system.  Her stubborn persistence and years of research produced CalmConnect, an innovative patented mental health program based on the theory that the brain is designed to thrive within a network of caring relationships.  This ground-breaking program is being used in thousands of clinics, schools, and homes around the world.
Roberta is the Co-Founder of PrioHealth LLC, and contributor to the book, "Optimizing Learning Outcomes: Proven Brain-Centric, Trauma-Sensitive Practices," edited by Dr. William Steele, (Routledge, 2017). 
Krista Kane
Director of Branding and Content
Before joining the CalmConnect® team, Krista spent 20 years in commercial publishing (Disney Publishing, Family Fun) and as Content Director for the prestigious nonprofit Parents' Choice Awards® in children's toys and media. During that time, she learned to tell a classic from a trend and to ferret out the honesty from the hype. She's a keen observer and one heck of a fact checker.
An invaluable team member and community builder, Krista brings her skill sets of writing, editing, content creation, and design to PrioHealth.