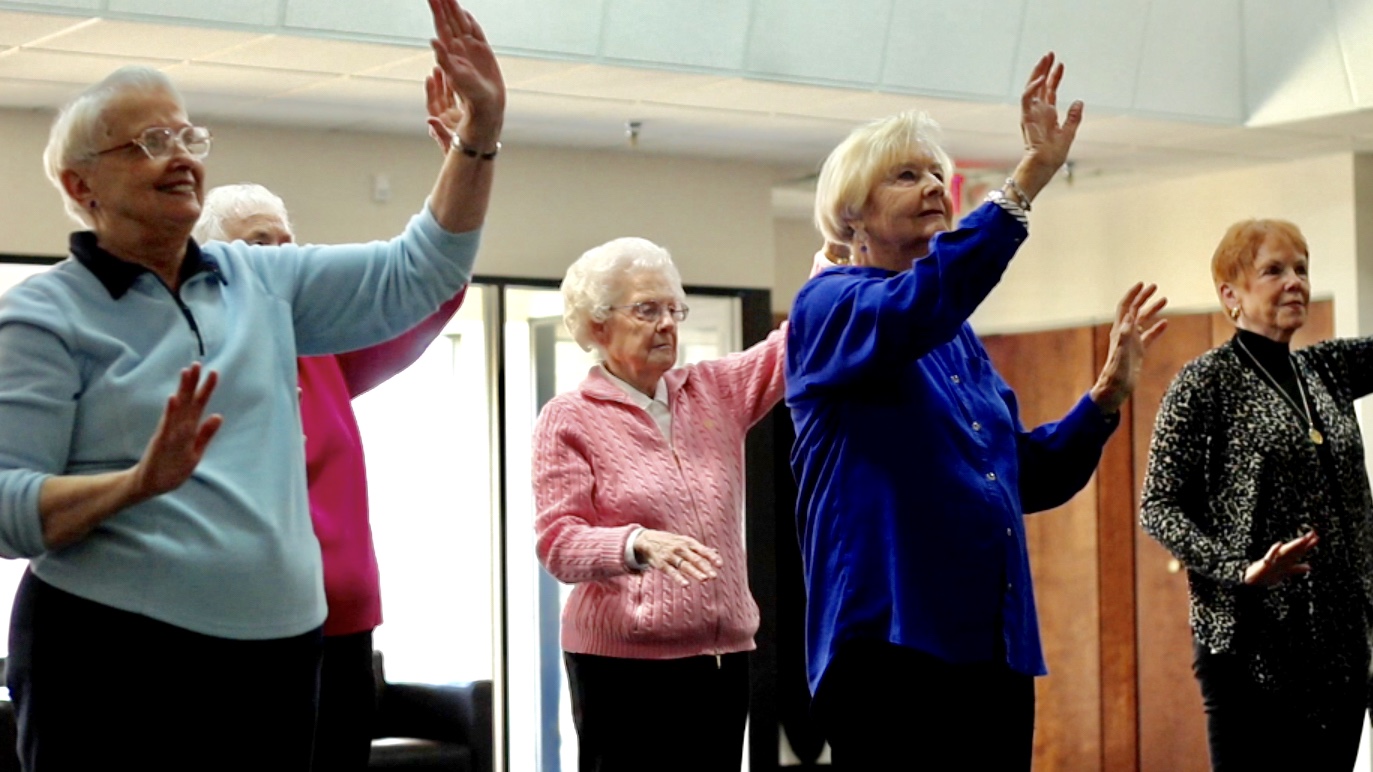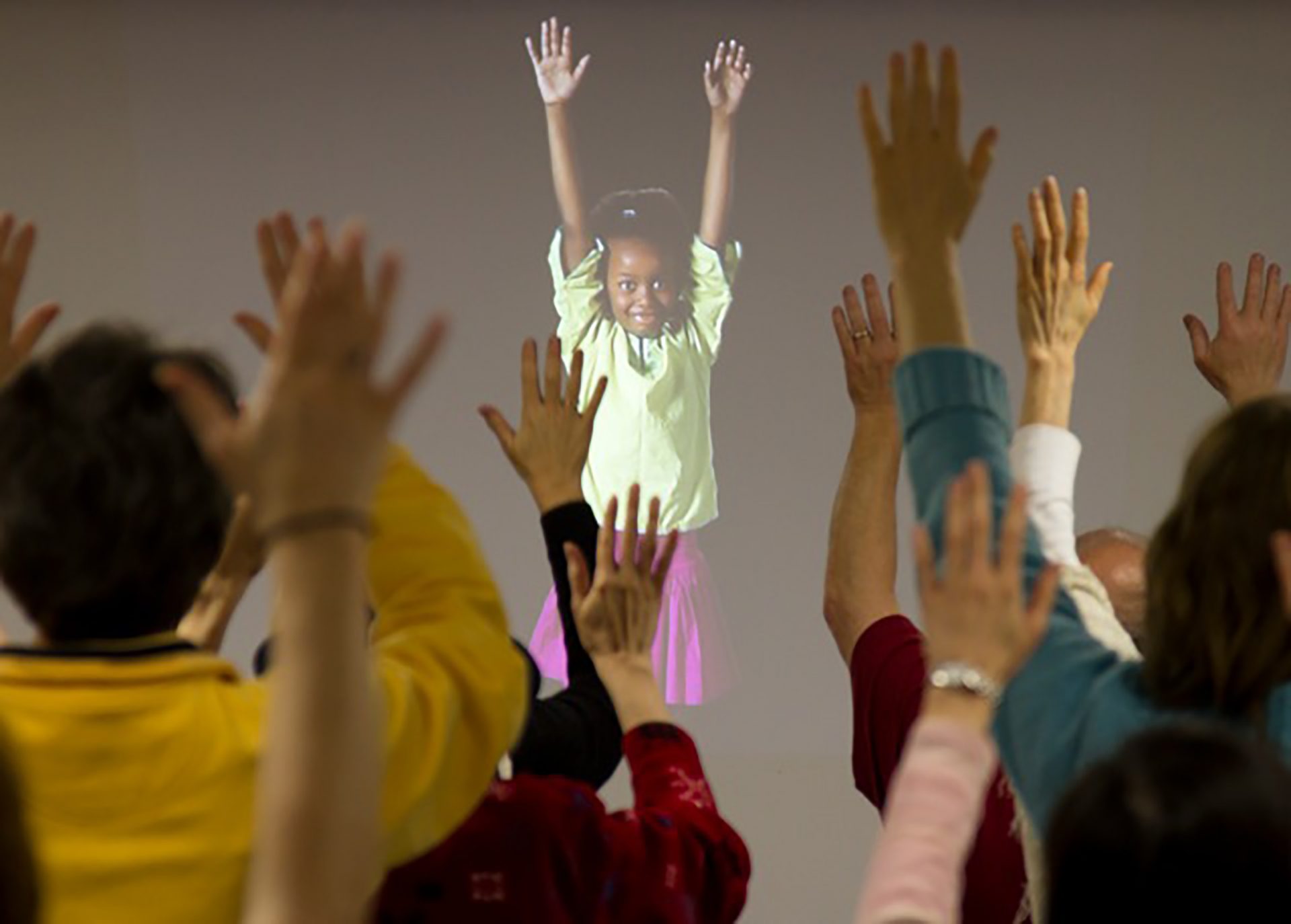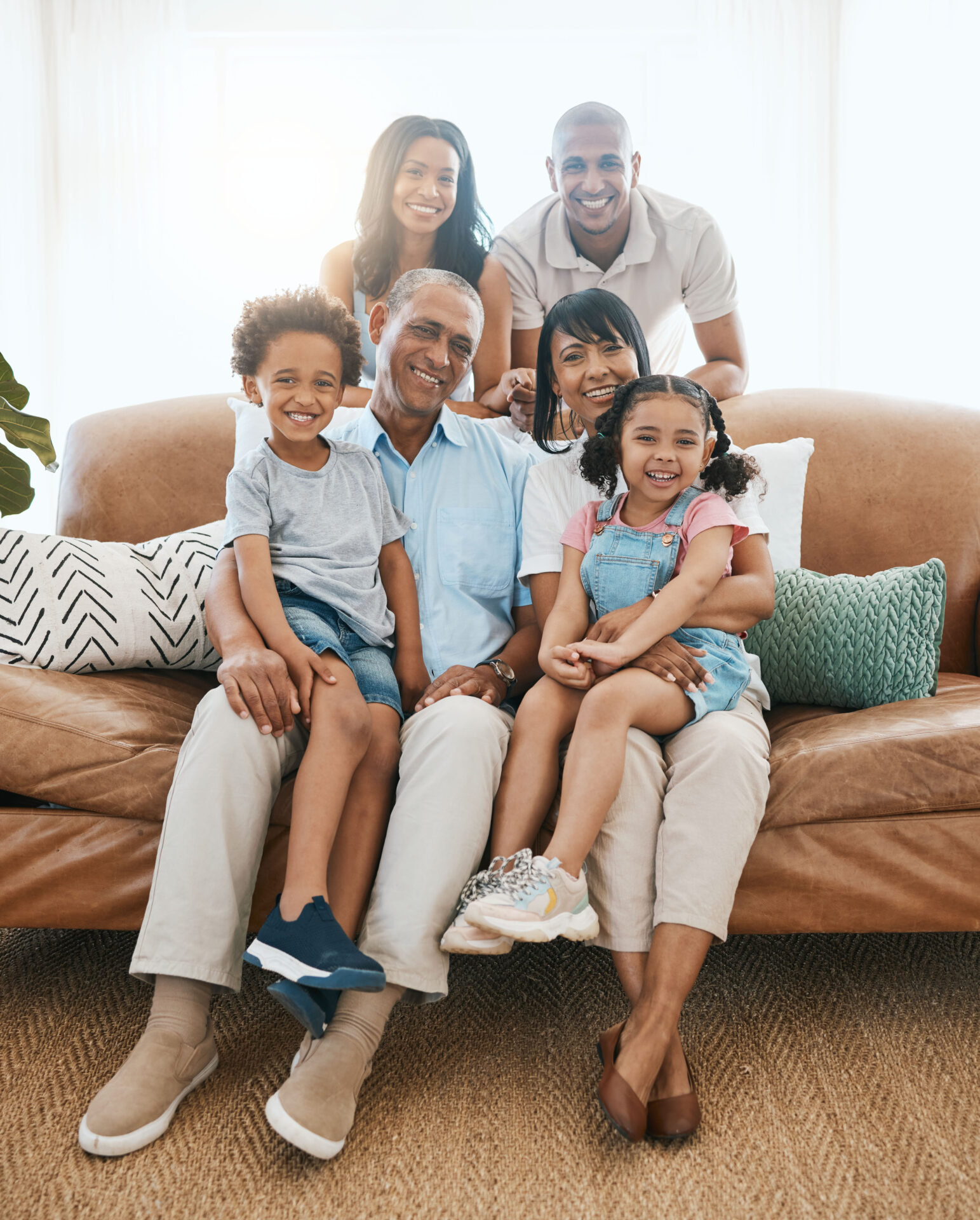 The people using CalmConnect range in age from three to one hundred and three, with varying challenges to their nervous system; anxiety/depression, autism, PTSD, ADHD, Alzheimer's/Dementia, social isolation, etc.
CalmConnect is a non-pharmaceutical behavioral health program that uses a patented social engagement system to provide significant positive outcomes for all ages. The program is being used at home, at work, and in schools, clinical settings, assisted living/care facilities and hospitals, for individuals and groups of people.
More than thirty years ago, a confluence of events changed my life.
On one of the very coldest nights of the year in rural Wisconsin, when I was seven months pregnant, my husband and I went to bed and our house burned down. The fire inspectors classified it as an unsurvivable fire.
Two months later, I had a healthy baby boy, postpartum depression, and PTSD.
A few years later, I gave birth to another wonderful, amazing child, who also happened to have autism, and whose struggles with communication and anxiety coalesced with my lingering trauma and depression. We both needed help.
Repeated efforts with therapy and medication offered neither improvements nor coping mechanisms; I knew I had to find a way through this.
Years of research and experimentation led to the development of CalmConnect: a patented behavioral health program that taps into our primitive and intuitive need for safety and affiliation, calming the nervous system and increasing social connectedness.
The global Covid-19 pandemic has clearly demonstrated the significance of personal connection in maintaining emotional, mental, and physical health.
CalmConnect is currently being used in thousands of classrooms, clinics, cognitive care centers and homes all over the world for people struggling with anxiety, depression, and other challenges.
We hope CalmConnect helps you, your family, students, patients, or co-workers.
With best wishes,
Roberta Scherf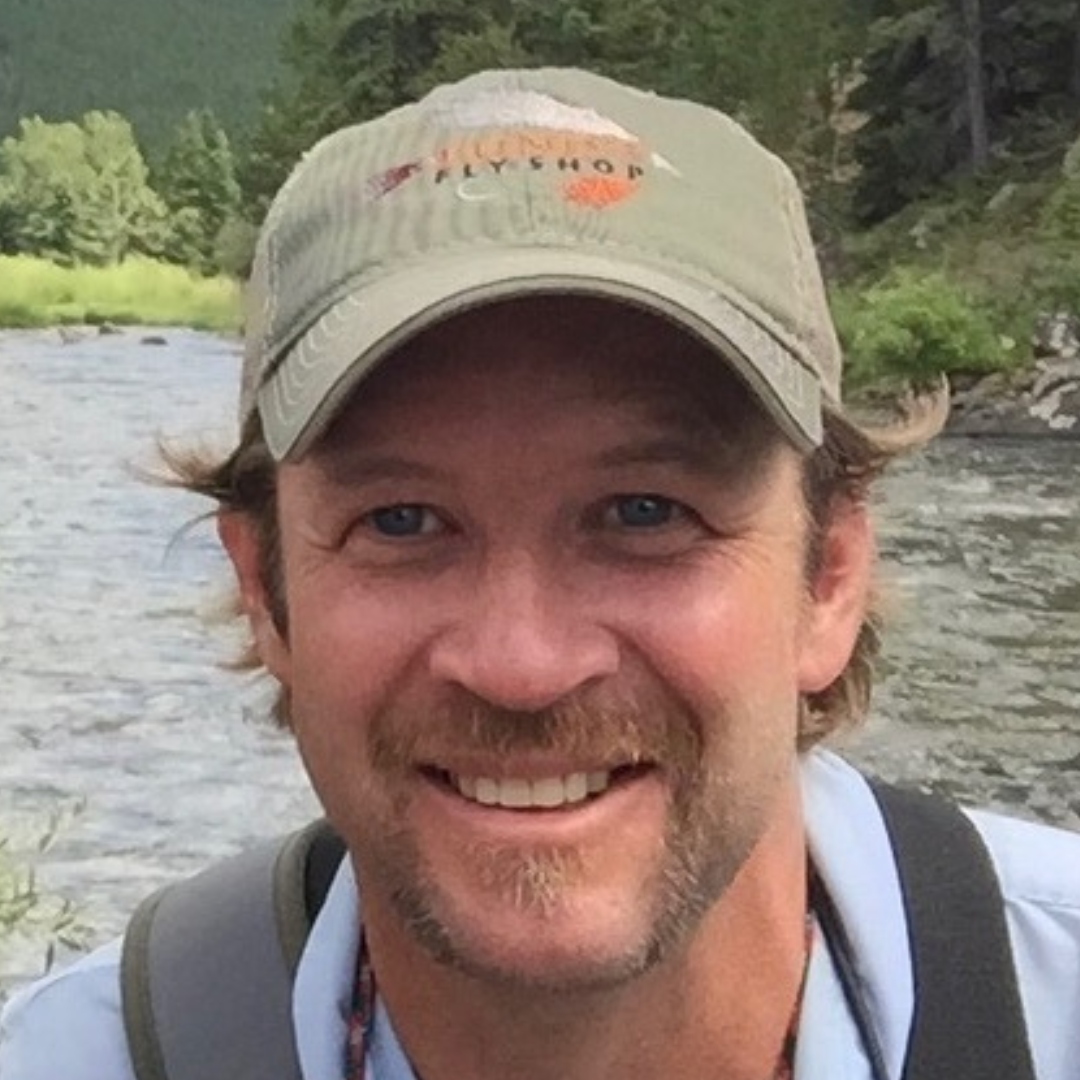 Chris Bye
Co-Founder, President
As the co-creator of CalmConnect, Chris Bye has spent more than fifteen years developing the first patented system for self-regulation.
With a background in music, and a deep understanding of systems and processes, Chris is not capable of inside-the-box thinking. He received his BA at Gustavus Adolphus College and his MBA at UW-Madison. Chris has taught numerous classes at UW-Madison, UW-River Falls, and the University of St. Thomas.
He represents CalmConnect at numerous conferences and seminars discussing how integrating movement and music helps reduce anxiety and depression in people of all ages, and abilities.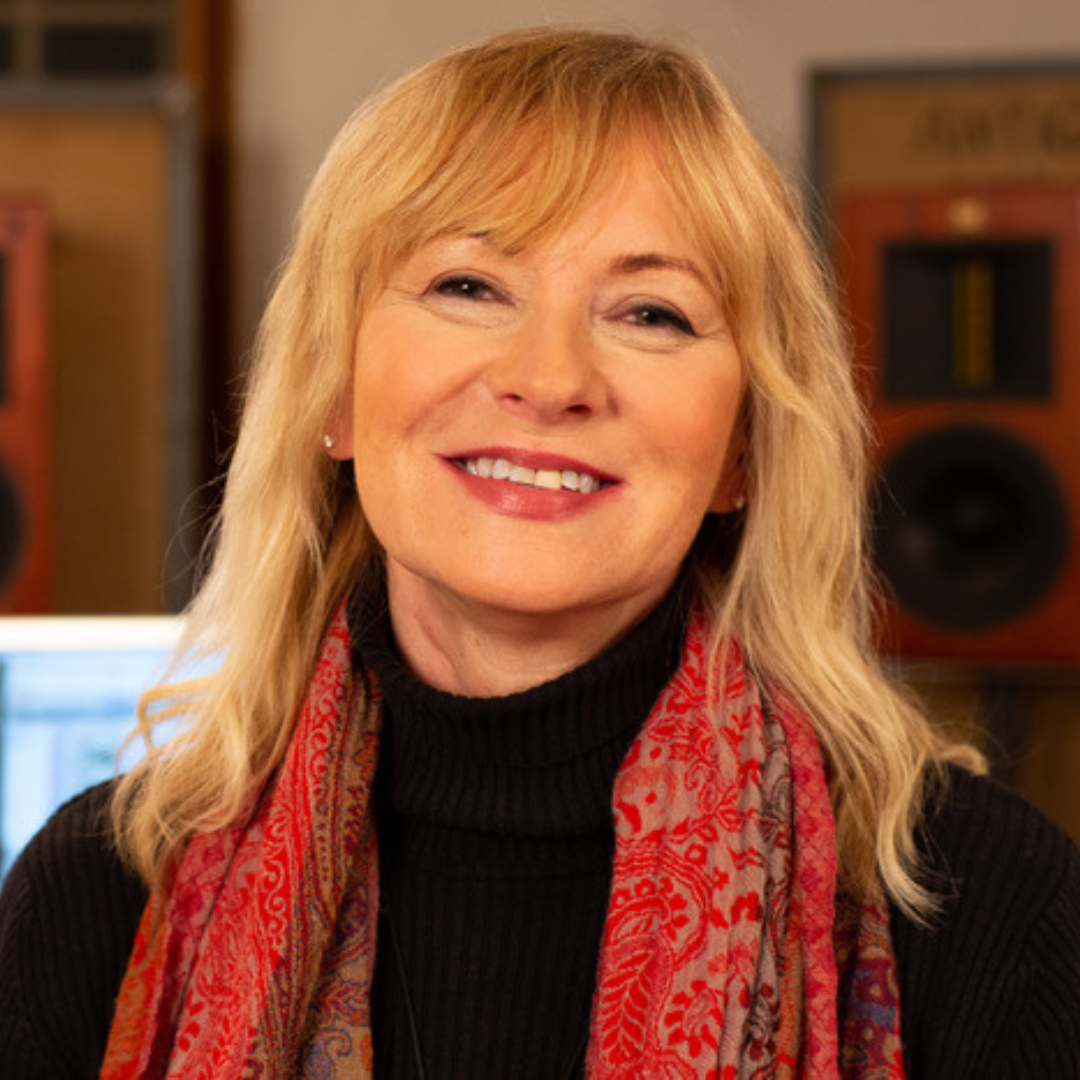 Roberta Scherf
Co-Founder, CEO
After struggling with PTSD and raising an autistic child, Roberta needed to understand the nervous system.  Her stubborn persistence and years of research produced CalmConnect, an innovative patented mental health program based on the theory that the brain is designed to thrive within a network of caring relationships.  This ground-breaking program is being used in thousands of clinics, schools, and homes around the world.
Roberta is the Co-Founder of PrioHealth LLC, and contributor to the book, "Optimizing Learning Outcomes: Proven Brain-Centric, Trauma-Sensitive Practices," edited by Dr. William Steele, (Routledge, 2017).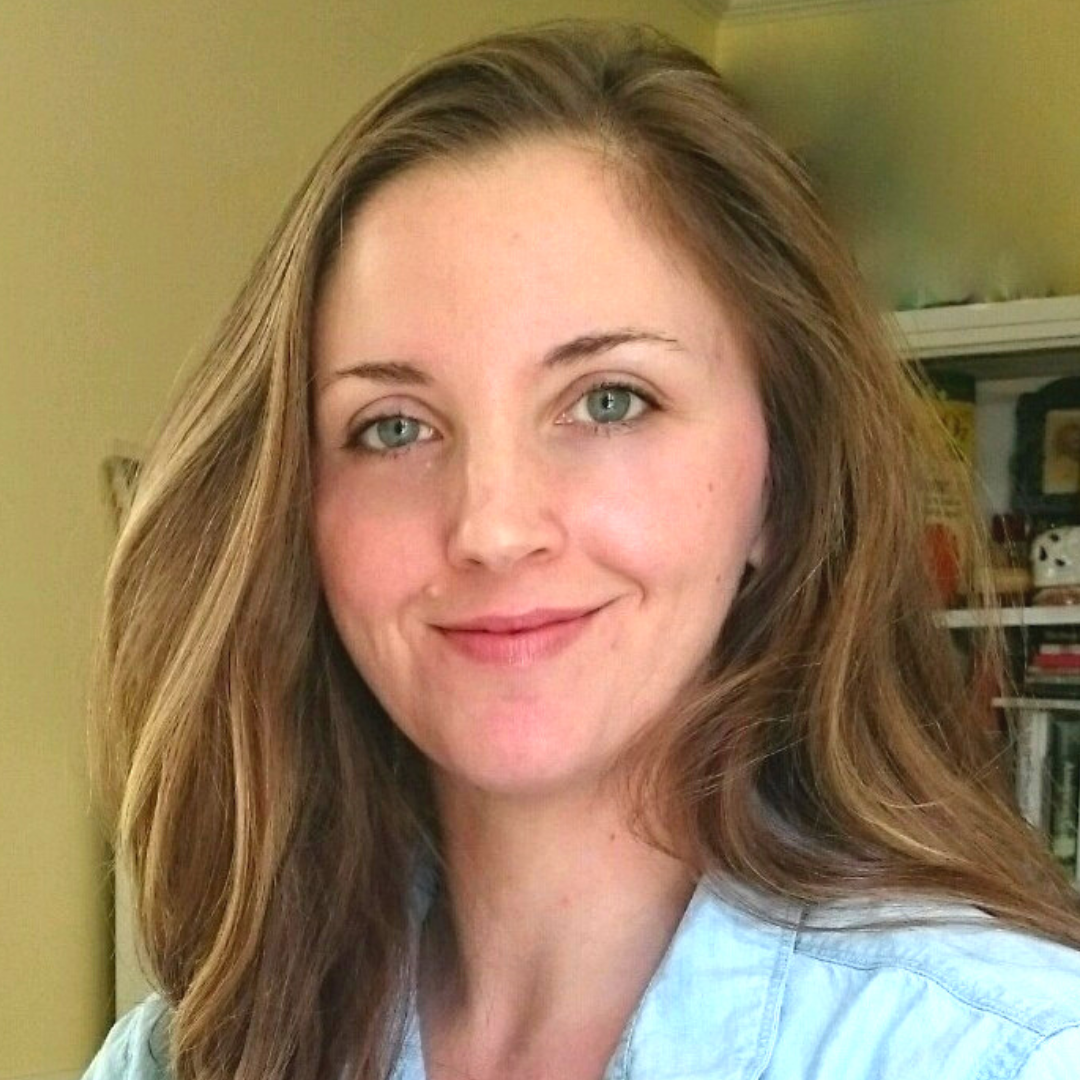 Krista Kane
Branding and Content
Before joining the CalmConnect® team, Krista spent 20 years in commercial publishing (Disney Publishing, Family Fun) and as Content Director for the prestigious nonprofit Parents' Choice Awards® in children's toys and media. During that time, she learned to tell a classic from a trend and to ferret out the honesty from the hype. She's a keen observer and one heck of a fact checker.
An invaluable team member and community builder, Krista brings her skill sets of writing, editing, content creation, and design to PrioHealth.